"Do not settle for less than exactly what you want. Your heart's desires are..."
– Franki Durbin (via hellanne)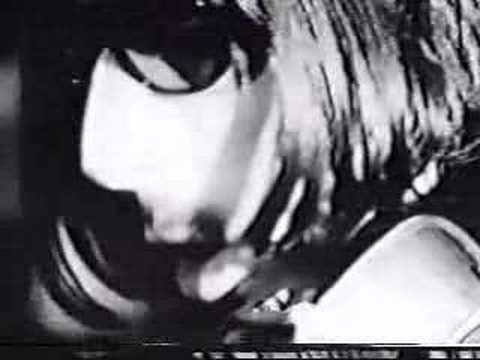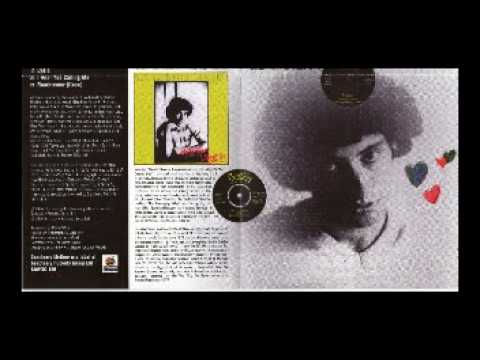 Los 'Caprichos' de Goya →
Watch
Dead Moon interview on Soft Focus - On Soft Focus, Ian Svenonius tenderly interrogates musicians whom we revere and admire. Shot on location in the venerable Guggenheim Museum in New York City.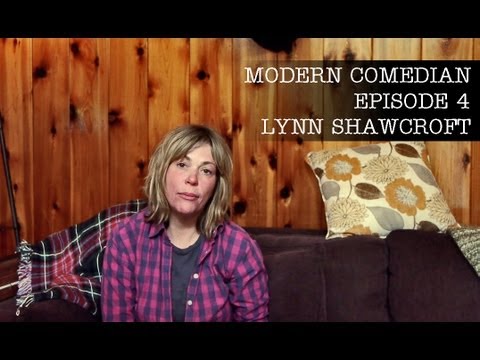 "They're Heee-re."
– Poltergeist (1982)
"Frau Blücher: Would the doctor care for a… brandy before retiring? Dr...."
– Young Frankenstein (MY FAVORITE MOVIE OF ALL TIME) 1974
"The phone is dead. Do you hear that, Vitus? Even the phone is dead."
– The Black Cat (1934)
20 Incredibly Bizarre Vintage Halloween Costumes
http://www.flavorwire.com/339253/20-incredibly-bizarre-vintage-halloween-costumes
"Do you have to open graves to find girls to fall in love with?"
– The Mummy (1932)
"I am Dracula. I bid you welcome."
– Dracula (1931)
"You are a wise man, Van Helsing, for one who has lived only one lifetime…"
– Dracula (1931) (Bela Lugosi)
U.S. Explodes Atomic Bombs Near Beers To See If...
Fun read!  http://www.npr.org/blogs/krulwich/2012/09/18/161338723/u-s-explodes-atomic-bombs-near-beers-to-see-if-they-are-safe-to-drink
"Do you know what is it to be a lover? To be half of a whole?"
– Christopher Nolan (via hellanne)
"Before we go any further, I wanted to tell you—just this once—that I am an..."
– The Orient Express (Or, the Value of Failure), June 22
the case for the ampersand
i have been reunited with my love of punctuation, specifically the ampersand…although we have not been kept apart & we reunite daily through simple meanderings in texts & postcards, newsletters & to-do notes on my hand, there is something about the coming of the falling of leaves & the sweet ampersand. reminds me of old school notes & e.e. cummings books read on...
"I have begun my own quiet war. Simple. Sure. I am one who leaves the table like..."
– -From the House on Mango Street by Sandra Cisneros
News Column: Corn Surge Expected to Raise Food...
Aug 21, 2012 Harold Brubaker and Jeff Gelles Advertisement Southwest Philadelphia resident Mona West has a simple strategy for combating rising food prices. "I buy less," she said. West's friend, Gail Glenn, of Pine Hill, N.J., has a different approach: "Just stomach it. You have to eat." The two reacted recently to the prospect of higher food...
"I never gave a damn 'bout the meter man, 'til i was the man who had..."
– Mike Watt
last night i had a dream i was an outlaw, straight up texicana on the lam. then today i woke up, and did laundry. wahwah.
"Love is an attempt at penetrating another being, but it can only succeed if the..."
– Octavio Paz quotes (Mexican poet, writer, and diplomat,
"is it too soon to wear my merlotte's true blood teeshirt in every day..."
"Snippet from a phone conversation with my Dad, while I let my dog..."
waltz across texas, by ernest tubb
When we dance together   my worlds in disguise   it's a fairy land tale that's come true   and when you look at me   with those stars in your eyes   I could waltz across Texas with you       Waltz across Texas with you in my arms   waltz across Texas with you   like a story book ending   I'm lost in your charms   and I could waltz across Texas with you       My heartaches and...
"Is today Friday? Ohhhhh, yeahhhh, it's casual Fridays."
– Robert Delgado
"it sure is a small world; don't burn bridges."